PinkBall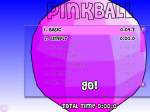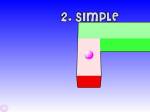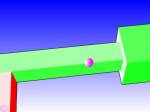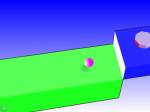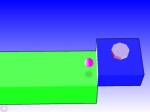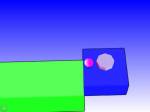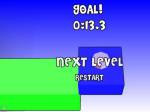 Guide the pink ball through the levels as fast as you can without falling down! Featuring 3d-physics and 3d-graphics.Try to get the Pink Ball safely through all the labyrinths in this sweet 3D maze skill game. Use your arrow keys to move it and don`t fall off the platforms!
Похожие новости:
Уважаемый посетитель, Вы зашли на сайт как незарегистрированный пользователь.
Мы рекомендуем Вам
зарегистрироваться
либо войти на сайт под своим именем.
Информация
Комментировать статьи на нашем сайте возможно только в течении 1 дней со дня публикации.