Bistro Stars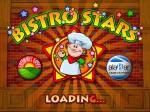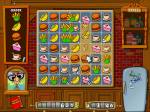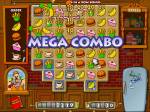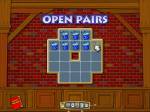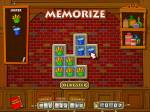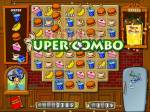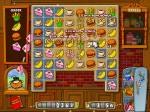 Bistro Stars combines gaming and snacking into one mouthwatering experience. Although you can`t eat what`s on the screen, you`ll be smacking your lips as you match up food items in the delectable new action-puzzle offering.
Похожие новости:
Уважаемый посетитель, Вы зашли на сайт как незарегистрированный пользователь.
Мы рекомендуем Вам
зарегистрироваться
либо войти на сайт под своим именем.
Информация
Комментировать статьи на нашем сайте возможно только в течении 1 дней со дня публикации.