Virtual Farm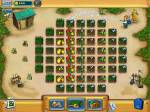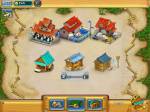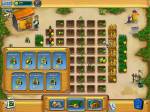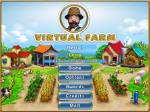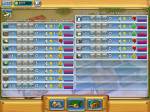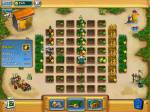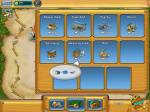 Turn a struggling farm into a booming success! With tons of upgrades to earn, plenty of customers to satisfy and easy-to-handle point-and-click fun, Virtual Farmer will have your entire family shoutin` YEE HAW!
СКачать
Похожие новости:
Уважаемый посетитель, Вы зашли на сайт как незарегистрированный пользователь.
Мы рекомендуем Вам
зарегистрироваться
либо войти на сайт под своим именем.
Информация
Комментировать статьи на нашем сайте возможно только в течении 1 дней со дня публикации.