Sunshine Acres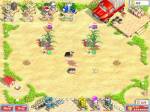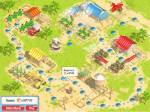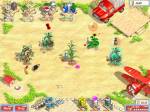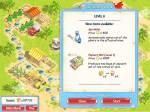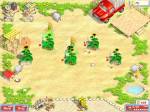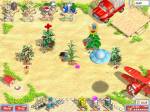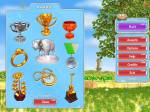 There`s a blue sky above you and a vast stretch of soil before you. So get ready to plant, till and water to your heart`s content! Don`t pass up your chance to spend time at one of the most exciting places on Earth: Sunshine Acres!
СКачать
Похожие новости:
Уважаемый посетитель, Вы зашли на сайт как незарегистрированный пользователь.
Мы рекомендуем Вам
зарегистрироваться
либо войти на сайт под своим именем.
Информация
Комментировать статьи на нашем сайте возможно только в течении 1 дней со дня публикации.