Strike Ball 3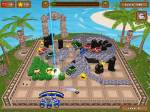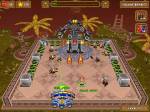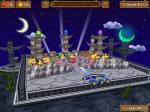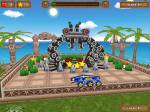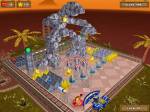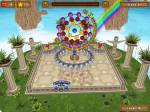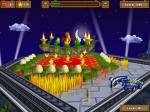 Strike Ball 3 takes Breakout games to explosive heights with spectacular graphics and outrageous animation! Superb level design, wildly fun bonuses and powerful new weapons complete the package!
Похожие новости:
Уважаемый посетитель, Вы зашли на сайт как незарегистрированный пользователь.
Мы рекомендуем Вам
зарегистрироваться
либо войти на сайт под своим именем.
Информация
Комментировать статьи на нашем сайте возможно только в течении 1 дней со дня публикации.