Monkey Boom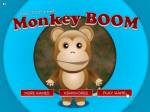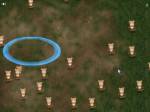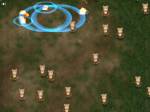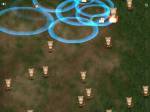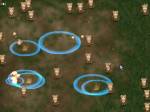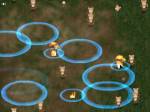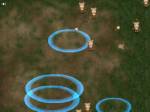 Monkey boom a chain reaction bombing game by robotJAM inspired by Danny Millers Boomshine. Just drop your bomb and try and blow up an increasing number of monkeys.
Похожие новости:
Уважаемый посетитель, Вы зашли на сайт как незарегистрированный пользователь.
Мы рекомендуем Вам
зарегистрироваться
либо войти на сайт под своим именем.
Информация
Комментировать статьи на нашем сайте возможно только в течении 1 дней со дня публикации.