Jewelleria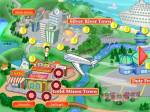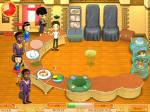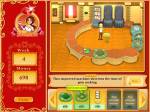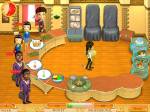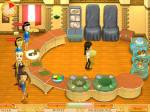 Help Elly make sparkling diamond rings and dazzling gold necklaces while customers wait! Deliver your merchandise in time and they`ll leave with a smile. Miss the mark and your reputation will take a hit!
СКачать
Похожие новости:
Уважаемый посетитель, Вы зашли на сайт как незарегистрированный пользователь.
Мы рекомендуем Вам
зарегистрироваться
либо войти на сайт под своим именем.
Информация
Комментировать статьи на нашем сайте возможно только в течении 1 дней со дня публикации.