Farm Frenzy 2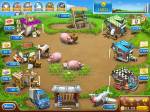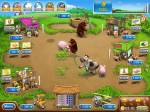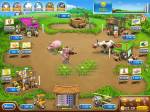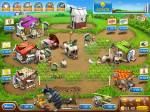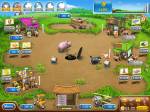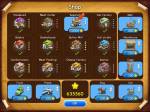 There`s nothing wrong with indulging in a little "fowl play" when it`s Farm Frenzy 2. The all-new sequel will keep you busy throughout the dog days of summer and long after the harvest!
Похожие новости:
Уважаемый посетитель, Вы зашли на сайт как незарегистрированный пользователь.
Мы рекомендуем Вам
зарегистрироваться
либо войти на сайт под своим именем.
Информация
Комментировать статьи на нашем сайте возможно только в течении 1 дней со дня публикации.